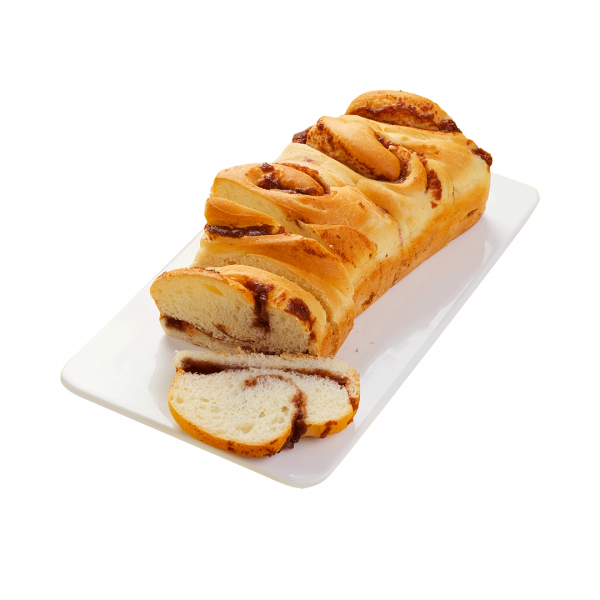 Mongo Loaf
A sweet bread that is filled with sweet mongo filling and has no trans fat.
Storage condition: Keep in a cool and dry place (28°C - 32°C).
See allergen information
here
* Prices may vary according to location.
* Prices may change without any prior notice.
* Additional disclaimer: Actual food presentation in stores may vary.