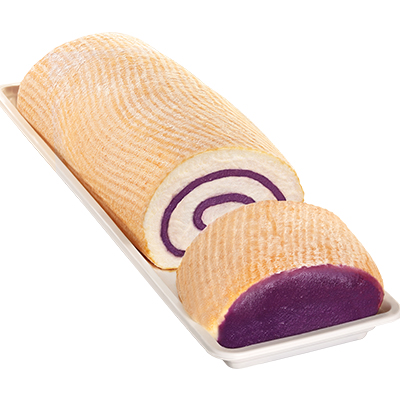 Ube Brazo Roll
Meringue rolls with ube pastillas filling. The crust has a wavy design and sprinkled with confectioner's sugar.

P300.00

Note: Available in selected Luzon stores only.
* Prices may vary according to location.
* Prices may change without any prior notice.
* Additional disclaimer: Actual food presentation in stores may vary.