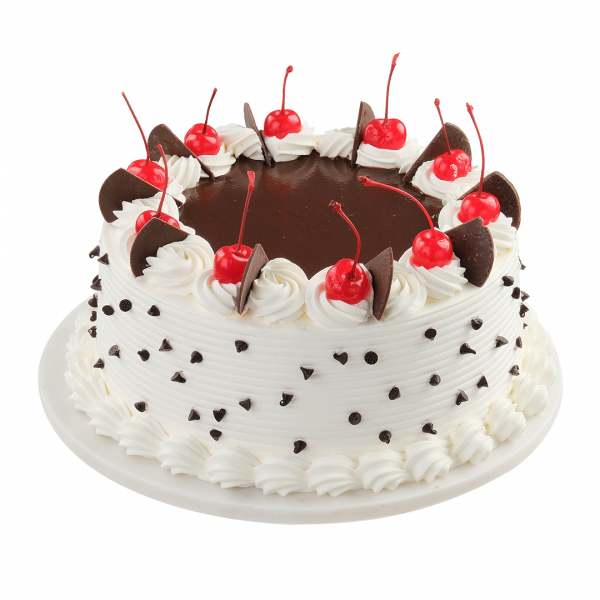 Chocolate Cherry Torte
Three-layered chocolate sponge cake, filled with strawberry whipped cream icing. Iced & decorated the top and bottom part with bailey's whipped cream icing. The center part is coated with chocolate ganache. Decorated with chocolate triangle topper and cherry with stem then sprinkle the side with chocolate chips.
Storage condition: Keep frozen (-15°C - -18°C).
See allergen information
here
* Prices may vary according to location.
* Prices may change without any prior notice.
* Additional disclaimer: Actual food presentation in stores may vary.