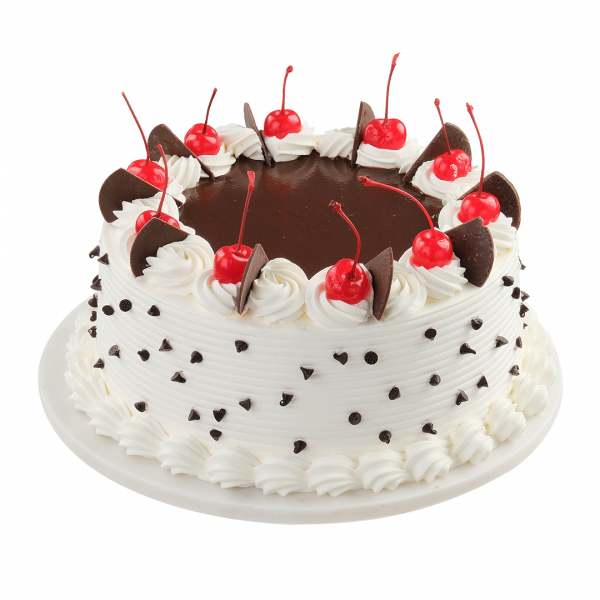 Chocolate Cherry Torte
Chocolate sponge cake flavored with kirsch, layered with strawberry cream pie filling, and frosted in Baileys whipped cream. Chocolate and maraschino cherries crown this delicious creation.
* Prices may vary according to location.
* Prices may change without any prior notice.
* Additional disclaimer: Actual food presentation in stores may vary.