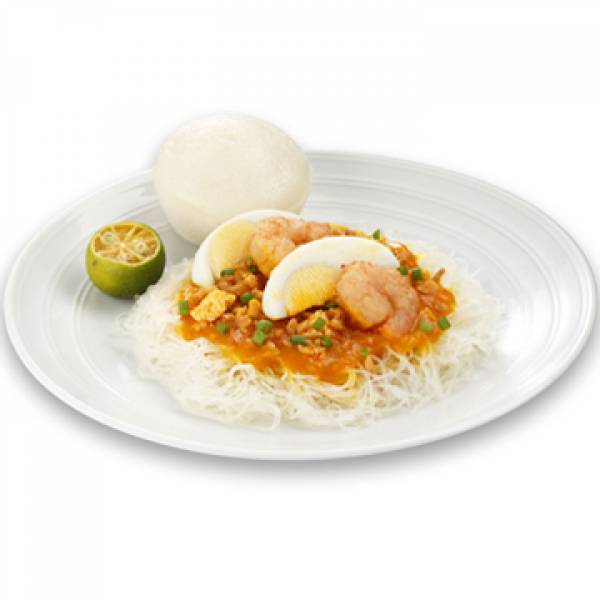 MT 4 - Palabok
P75.00
Rice noodles covered with savory seafood sauce with dried shrimps, ground meat and bean curd. Garnished with ground chicharon, toasted garlic, spring onions and boiled egg. Best with calamansi.
* Prices may vary according to location.
* Prices may change without any prior notice.
* Additional disclaimer: Actual food presentation in stores may vary.