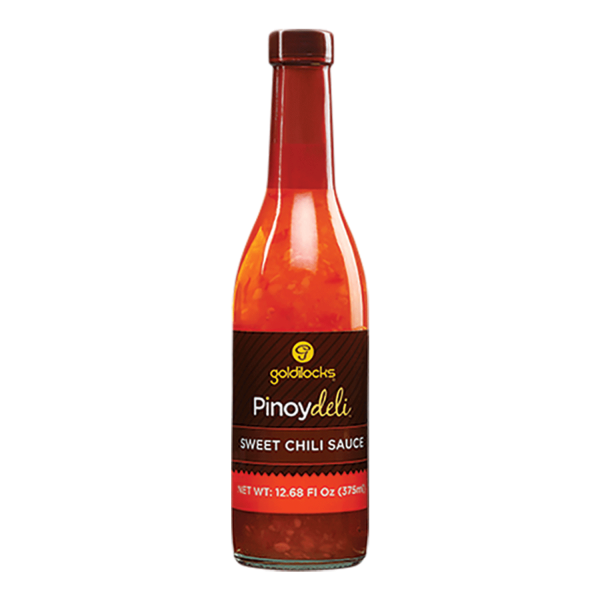 Sweet Chilli Sauce
P80.00 (Per Bottle)
Pinoydeli Sweet Chili Sauce is a condiment or a dip made from sugar, vinegar and red chili peppers. It is popular as a dip for spring rolls, fried foods, chicken wings and as an ingredient in many Asian dishes.
* Prices may vary according to location.
* Prices may change without any prior notice.
* Additional disclaimer: Actual food presentation in stores may vary.