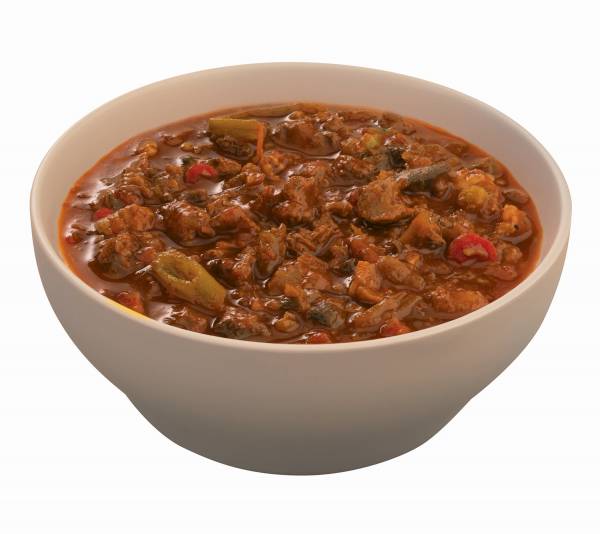 Bopis
P75.00 (Ala Carte)
P90.00 (With Rice)
Feel the heat of this spicy dish of exotic pork bits and veggies, sauteed in garlic and onions with rich tomato sauce.
IMPORTANT: Available in select foodshop stores only.
* Prices may vary according to location.
* Prices may change without any prior notice.
* Additional disclaimer: Actual food presentation in stores may vary.