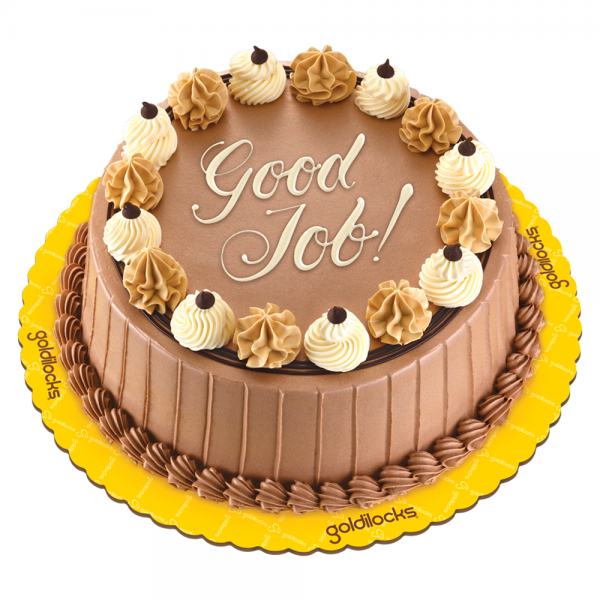 Triple Delight 9" Round
Layers of chocolate, vanilla and mocha chiffon cake filed with luscious chocolate frosting and vanilla cream icing. The whole cake is iced with chocolate cream icing and adorned with festive chocolate décor.
* Prices may vary according to location.
* Prices may change without any prior notice.
* Additional disclaimer: Actual food presentation in stores may vary.