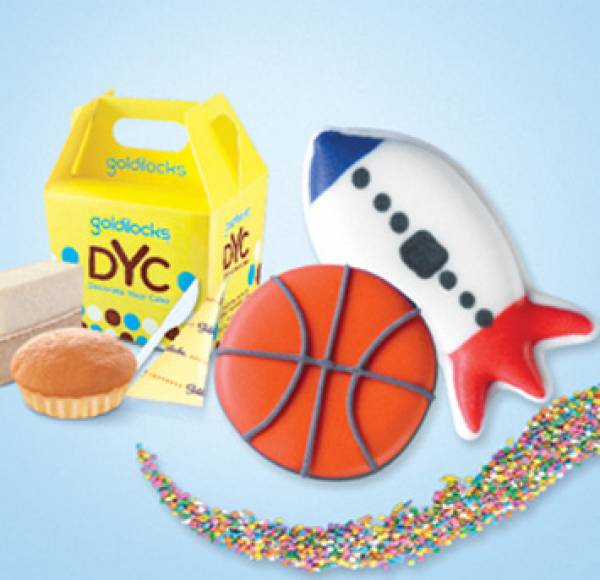 Adventure Package
Contains 12 pcs. Chiffon Slice or Fluffy Mamon, 12 DYC Outerspace and Sports toppers with candy sprinkles, 12 pcs. Icing Bags, 12 pcs. Plastic Knives and 12 pcs. DYC Boxes.
* Prices may vary according to location.
* Prices may change without any prior notice.
* Additional disclaimer: Actual food presentation in stores may vary.