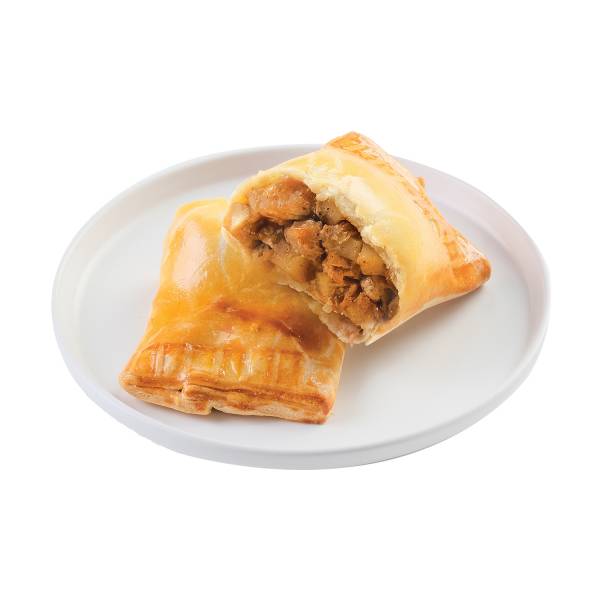 Freshly Baked Chicken Adobo Pie
Freshly baked, tender, flaky crust filled with diced chicken and potatoes cooked in Filipino Adobo sauce that has a perfect balance of garlic and soy with just right amount of sour note and spices.
* Prices may vary according to location.
* Prices may change without any prior notice.
* Additional disclaimer: Actual food presentation in stores may vary.