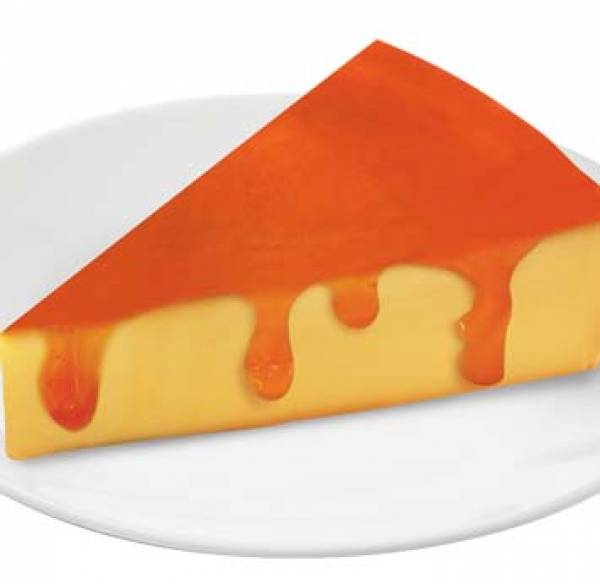 Leche Flan Slice
P37.00
A favorite local desert that is made from a mouth watering blend of eggyolk and milk baked to the right tenderness and smoothness. The custard is topped with caramel syrup.
* Prices may vary according to location.
* Prices may change without any prior notice.
* Additional disclaimer: Actual food presentation in stores may vary.